We spend a lot of time on product development at Carvalho Custom, which is sometimes a good excuse for us all to spend a long time on our bikes "testing" new ideas, but can result in some great innovations. We have recently taken our most basic item of clothing, the cycling jersey, and done everything we can to make it the best fitting cycling jersey the world of cycling has seen. The changes we have made are to add lycra side panels, to allow the jersey to mold better to the rider's physique, we have adjusted the cut of the shoulder panels so that the jersey sits relaxed with the rider's arms stretched forward in the riding position and we have added a silicone body gripper to stop the jersey riding up. Ladies and gentleman I present the "Biofit" jersey: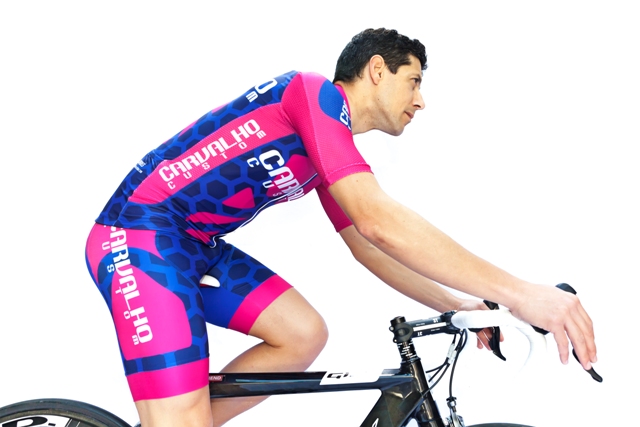 It is difficult to appreciate the fit of the jersey from a photo – when you actually try it on and ride in it, you can feel that it was put together with riding a bike in mind. So the fit is not quite perfect when you are standing, but once you get in the ride position the jersey relaxes into position. The lycra panels then help to pull any slack out of the jersey fabric on the front panel so that you do not get wind flapping.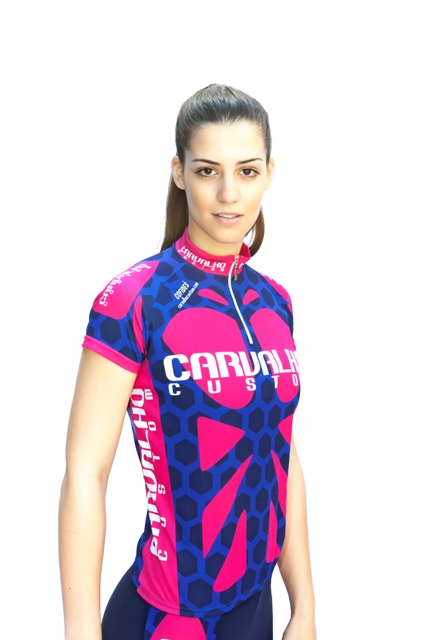 The new Biofit is also available in our various jacket fabrics, where we used brushed lycra for the side panels to give a little more insulation. The Biofit jackets have the additional bonus that the side brushed lycra panels help the jacket to breathe more, so when you put the hammer down, the sweat does not build up inside the jacket. For our Winter jackets (Drystorm), the brushed lycra panels are optional, because if you are riding in the really severe cold, you may need all the insulation you can get.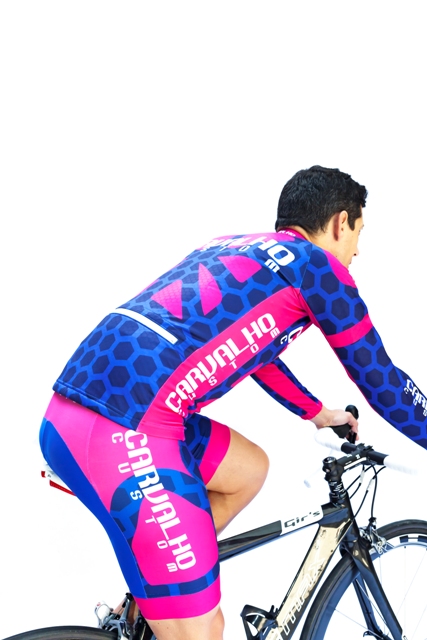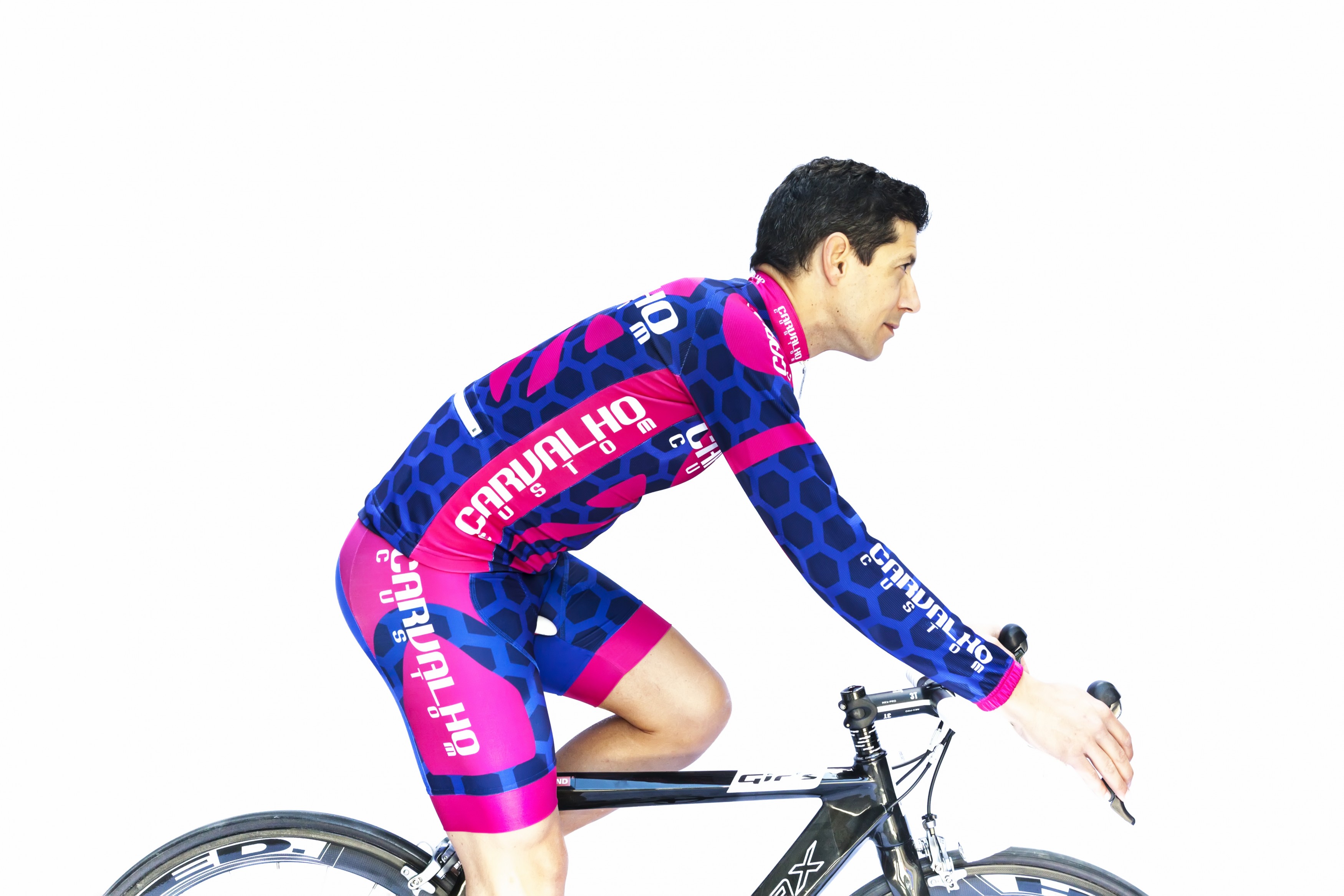 Please note that we also have the full custom lycra jersey available ("Lycrafit"), which is for a full skintight race fit. If you would like to see samples of our new jersey and jackets, please get in touch.