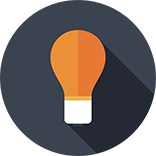 Try and stick to one main colour and as few secondary colours as possible. Otherwise your design can lose all its shape and will appear just a splurge of colour. If you have sponsors logos, see if the sponsors will mind adapting their logos to use your chosen colours.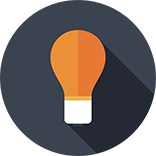 Use lines and blocks of colour that help accentuate the waist line as these will make you look like you are built like a pro (even if you don't ride like one).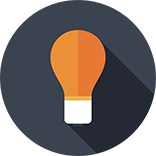 The most visible places to put a team name or logos on a custom design are in descending order of prominence: chest, jersey side panels, bicep/tricep, upper back, shoulders, shorts side panels, shorts above the backside, collar front, collar back, lower back, belly.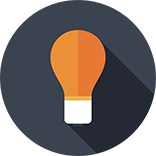 You do not need to reinvent the wheel – there are thousands of
custom cycling clothing
and
custom triathlon clothing
designs that have already been used so why not find a design that you like and use it as a base for your design (at Carvalho Custom we can copy a design from a photo and then adapt it, as part of our design process). We can also email you a selection of designs we have on file for you to consider.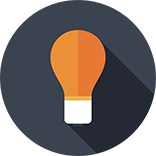 If you are going to have a lot of white in your custom jersey design, beware that it will get dirty very easily in the wet.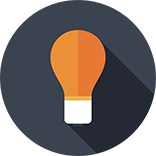 Try and use either text or a long thin logo for the side panels of the cycling shorts and the cycling jersey. If you are going to have text (a club name for example), try and use 10 letters or less, so that they can be printed large.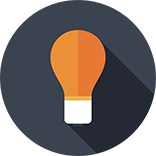 For
custom tri suits
and other custom triathlon kit you will be much more restricted for space for your logos, but of course some logos will still be much more prominent than others; so if you have a ranking for sponsors, then tell us about it so we can help to put them in the right places.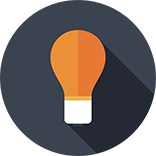 Go in for some bold colours to make your custom cycling clothing stand out – at Carvalho Custom we can colour match to a scrap of paper or fabric or a pantone reference and we can send you some fabric for you to approve your colours.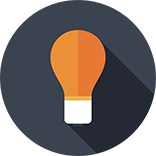 You don't need to go to a professional designer to develop a design as we can work with you to help produce something and we will redraft until you are happy with it. The best place to start when thinking about designs is to find something someone else has done that you like and use that as a base. You can then just send it to us with your ideas.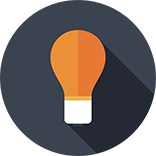 You can also make semi-custom cycling jerseys and other cycling kit using one of our 3 templates and just pay EUR90 in design fees. You can
design your own custom cycling jersey
following this link, where you can choose your colours, add text and logos.
You can also design your own tri suit, so that you can produce your full triathlon kit design for just €90.
If you want us to produce a full custom design for you, then you can work one to one with our graphic designer in real time, so that you can get exactly the design you require and get changes made while you wait!